Your Image Matters.
We are the image experts.  We focus on making you look good, so you can focus on what you do best. When it comes to your headshot—your image matters.  At Imago we work hard to make you look good.  When you're brand is you, you need to look your best, and thats where we come in.
Imago is from the latin word for "image", and our goal is to create photographs that will captivate and bring a smile to your face.  Headshots can be boring—we want to change that.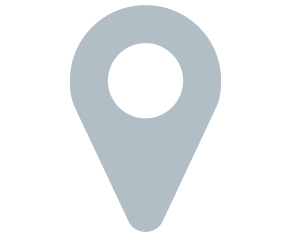 We get it done fast—we get it done right.  We specialize in on-location headshot photography, but what does that mean?  That means we come to you and photograph you both in natural settings and in our on-location studio.  By having both, we give you a diversity of photographs to use for your various promotional needs.  Learn more.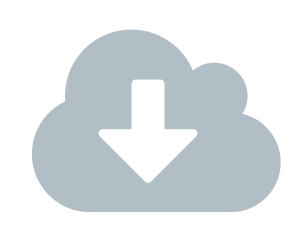 Digital Images Included
We understand business. That's why our headshot offerings all include a selection of fully retouched image downloads for you to use in your promotion and marketing. With the experience to know some of the ways you may want to use your images we can shoot for the edit—saving your designer the time needed to create a powerful marketing piece with your images.
Have a group?
Networking has it's benefits—and at Imago one benefit is a group discount.  Two or more individuals in a group or office can book together for and get a discount. We've built our entire business by word-of-mouth referral—and aim to surprise and delight our customers, and know you're going to love what we create for you.
We give you options.
The right photo is the one that works best for what you're doing right now. We make a number of varying photographs that allow you flexibility in your use of the images.  Some occasions call for a cutout or for a photo shot on white or black—others would look more natural with greenery or your business' location in the backdrop.  We want to give you options for whatever photo needs you have today and tomorrow.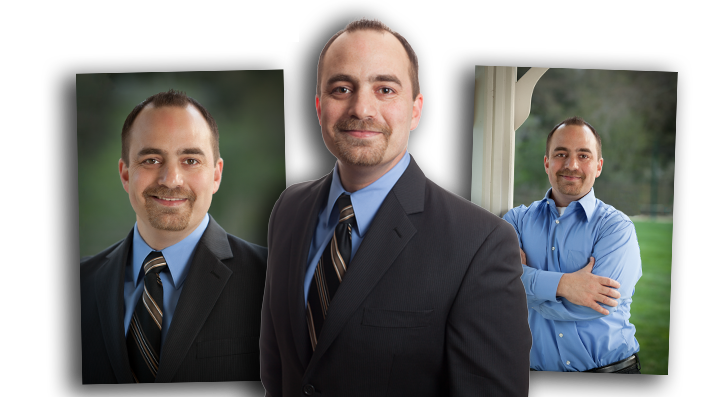 Book your session
We have the experience to make you look great. Book your headshot session today with Imago Studio, and we'll contact you to discuss all the details of our session together.
Our session fee of $399 includes the following:
A one hour on-location photo shoot from one of our master photographers.
Online proofing for you to select your favorites for retouching.
Expert retouching to enhance and remove minor imperfections.
5 high-resolution digital images with a full rights release for use in marketing or advertising.
Brian's passion for photography shows in every photo and his attention to detail makes what would be normal shots outstanding.
How does an on-location session work?
We're flexible, and want to work with you to provide you with the most professional, effective photos for your needs.  Not everyone fits the same mold—and we totally get that.  Typically we begin our planning by setting a time and date that works for the shoot, and then plan for a location. We can come to your home or office and setup our portable studio backdrop for the standard shots—and can also shoot outdoors in a variety of locations that work best to tell the story of you or your business.  (We've done shoots poolside, in conference rooms, in front of hotels—the backdrop is telling part of your story, so we want to tell your story correctly.
Our headshot session is typically 60 minutes, and we recommend you bring at least one change of clothes so we can have a variety of shots to use in different ways. Depending on your business, we usually like to see some dressed up, and some more casual.


Let's talk.
Still have some questions for us?  We'd love to talk through any special projects or questions you have.  Call or email.
We're available locally for assignments in the Central and Northern California— but can travel for assignments worldwide.
Our Contact Information:
In addition to the form below, you can also email us at hello (AT) imago.me or call us— Southern-California / Central-Valley: (661) 368-0555 or in Nor-Cal: (925) 217-1622.
Contact Form (Click here to reveal)